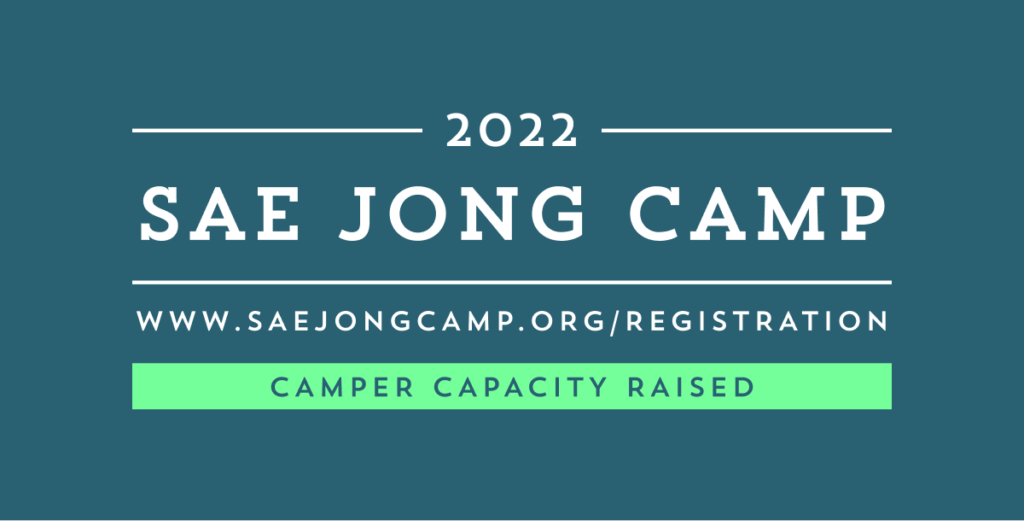 Dear SJC Family,

We are pleased to announce that with the approval and cooperation of our host, Westminster Camp, we are raising our maximum camper limit to 85. This means that the 60 camper originally on the list AND the 18 currently on the waiting list AS WELL AS 7 more campers will be able to participate in SJC 2022. 

As of this writing we plan to conduct camp as "one pod / one bubble" and NOT separate campers into pods by cabin (as we did in 2021). In order to do so we will be enforcing the following precautions for all campers and staff:
Pfizer-BioNTech vaccinations required of campers 17 and younger.
COVID-19 vaccinations required of campers and staff 18 and older.
Negative COVID-19 test results required of all campers and staff before start of SJC 2022.
Full details on these requirements can be found on our website.
Note: All other provisions listed except pod size remain in effect until further notice.

If conditions improve and we are able to further loosen restrictions we will post such information on our website and FaceBook page.

If you have any questions, please e-mail us: [email protected].

Looking forward to a great week @ SJC 2022!